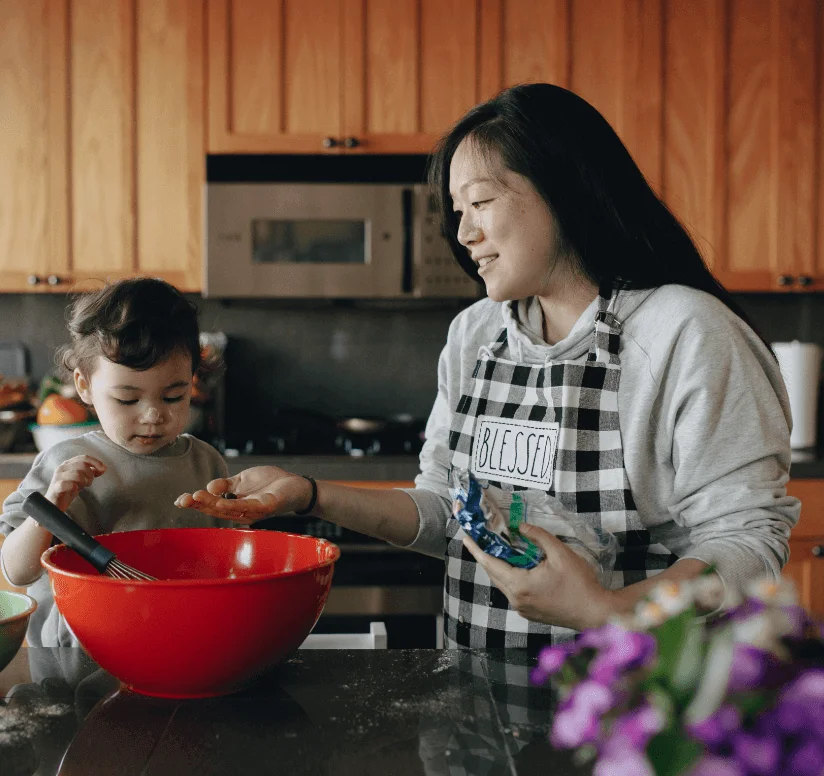 Understanding how the housing market works is essential for both buyers and sellers. Not only does it put you in the best position to negotiate and make smart financial decisions, but it also helps to ease the stress that naturally occurs when making such a large purchase. This advice is enough more crucial in our current shifting market.
Read along to find out how to spot a buyer's market and how it can affect you if you plan on buying or selling a property.
What's a Buyer's Market?
A buyer's market happens when more homes are on the market than interested clients. In other words, house supply outweighs home buyers' demand. These conditions give home buyers leverage over sellers because sellers will go the extra mile to guarantee their properties attract clients' attention.
A sudden increase in growth in houses for sale in a specific area or a drop in interested buyers could cause a buyer's market. Both situations can also happen at the same time.
During a buyer's market, real estate prices will drop, and houses will remain on the market longer. This results in sellers competing against each other to attract potential clients. Usually, sellers lower their asking prices to get ahead in the market. They'd also be willing to negotiate offers so potential buyers won't buy from a different seller.
Signs of a Buyer's Market
The housing market changes over time, and you need to know which market cycle you're operating in to take advantage of it. The signs are listed below:
Increased Inventory: More properties are listed for sale, increasing the available house supply.

Lower prices: Listings may go through several price cuts after the property has been on the market for a long time.

Incentives: Sellers might offer enticing incentives to secure the property's sale, such as flexible closing costs or credit to cover renovations.

Houses taking longer to sell: Houses take longer to sell in a buyer's market, and the average for the market as a whole will start to grow.

Relisted houses: With the more extended sale periods, sellers may relist the same home after it's been in the market for a long time.
On the other hand, a sign of a seller's market is that fewer homes are for sale, but many buyers want to purchase a house.
What's your next move?
When a real estate market starts moving from the sellers having the leverage to a more balanced market or the home buyers having control, many different market signs will help tell if the transition is happening. Stay tuned for the buyer's market!
If you have more questions about the real estate market and want to know if it's the right time to buy, call or message our mortgage experts for advice.