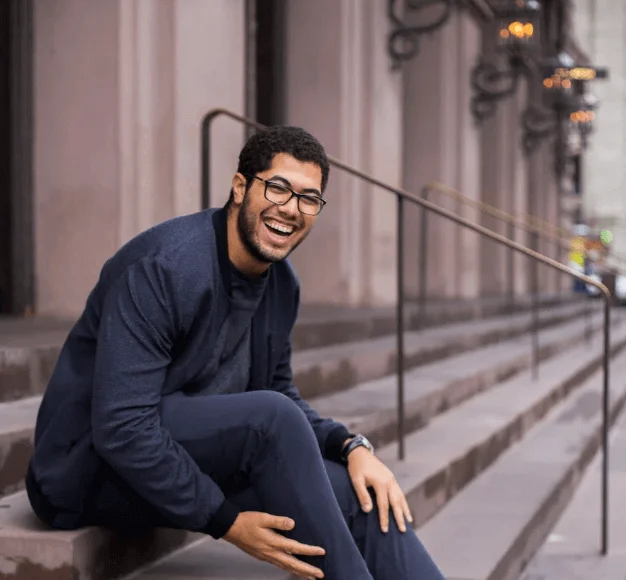 Not all loan products are the same, nor are borrower situations. For first-time homebuyers, you'll most likely hear about the most popular 30-year fixed-rate conventional loan, and there's no arguing that it's a great loan product for most buyers but not in all circumstances.
However, other mortgage options could be better, depending on your financial circumstances and future plans.
The best way to know is to talk to a mortgage professional. But you can start getting familiar with your options with this article.
If you plan to stay for a long time
When you come across a home you fall in love with and plan to stay in the property forever, a fixed-rate loan is a good option.
These loans can give you peace of mind since you pay the same interest rate over the loan's lifespan. The shorter the term you choose, the lower the interest rate you pay. You also don't have to worry about market conditions that can increase interest rates.
If rates drop significantly, you can always refinance and take advantage of the lower rates.
If you plan to move in a few years
An ARM or adjustable rate mortgage could be a better fit for buyers who plan to stay in a home for a few years and then move on. Unlike fixed-rate loans, ARMs start at a fixate and then can move up or down based on market rates.
This type of loan is ideal if you expect to relocate in a few years due to a job opportunity or taking up grad school.
A good loan product for luxury homes
If you are buying big or looking to purchase in a more expensive market, you need a non-conforming loan with higher loan limits. A jumbo loan is your best choice since you can get higher loan amounts than the popular conventional loans.
Just remember that a jumbo loan will have more stringent requirements, a higher down payment, and may need two appraisals instead of one.
Loans for first responders
If you are a teacher, firefighter, or police officer, there are loan programs designed to help you out. HUD's Good Neighbor Next Door Program is a good example where qualified first responders can buy a home for 50% less.
The houses being offered are located in revitalization areas, and you must commit to living in the property for three years.
If you don't have enough for a down payment
Buying a home is one of the biggest purchases you'll ever make. Some won't pursue their dream of home ownership because they lack the funds to pay for a down payment.
The good news is some loans offer 0% downpayment for qualified borrowers. Military service members can avail of a VA loan that provides a zero-down payment option.
Another government-backed loan that provides a no downpayment option is a USDA loan by the US Dept of Agriculture. A zero-down USDA loan may be something to consider if you want to buy in a rural area.
If you have low credit scores
For buyers struggling with low credit, an FHA loan may solve your problems. You can get a fixed rate or adjustable rate loan with 3.5% down even with a credit score of 580.
For more information on the best loan types for your unique situation, you can ask our loan officers for advice. Whether you're a doctor, business owner, self-employed, or homebuyer looking for an ITIN loan, we can match you with the best option.
Get in touch by calling or messaging us today.