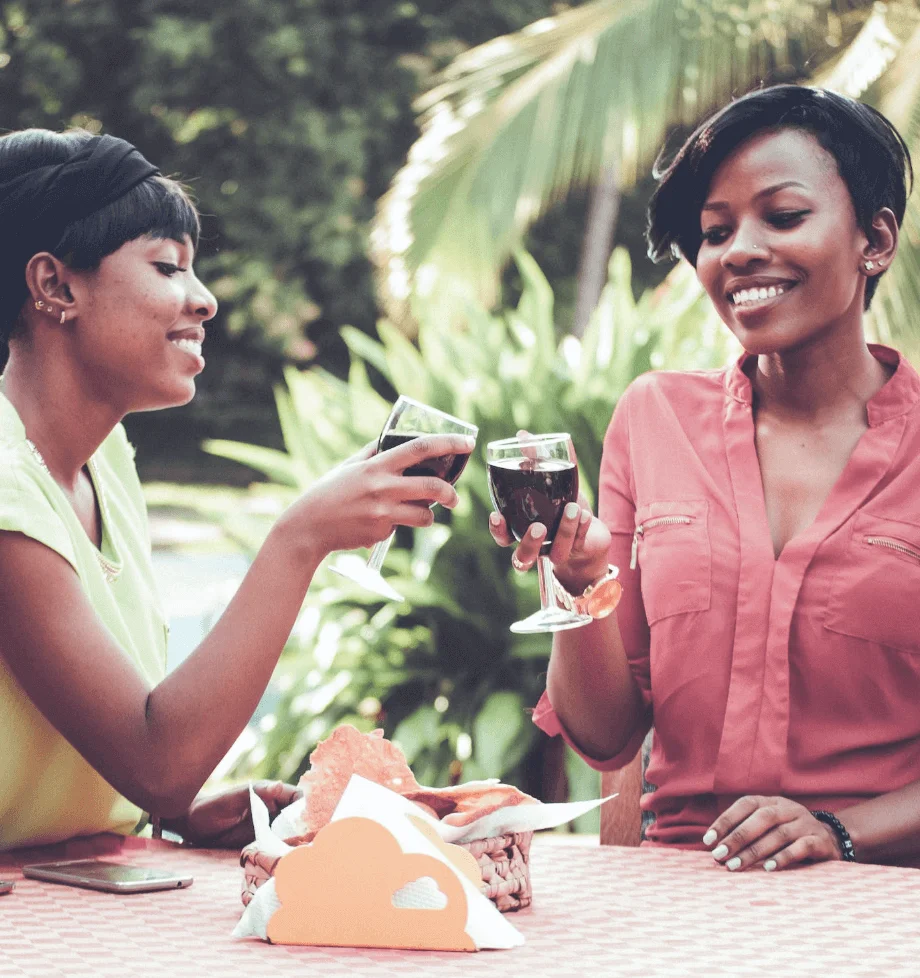 Who doesn't want to get a good deal on a home? It's normal for home buyers to try and negotiate with sellers to get the best deal possible.
But in this seller's market, where homes are selling fast and buyers don't always have a lot of wiggle room to negotiate, you may be wondering if you can still bargain.
The good news is, yes, there are still concessions you can get. We share some things you can haggle with your seller even if they don't want to budge on price.
Ask sellers to make repairs to the home.
If the home you are buying needs some repairs, it can be an excellent opportunity to ask your seller if they can make repairs before they sell. If damages come up during a home inspection, sellers would likely agree to a concession since they would legally have to inform potential homebuyers of these issues down the road.
Home repairs can be very costly, and you can save hundreds or up to thousands in repair costs in the future when you deal with the problems at once.
Get your seller to help you with closing costs.
Another form of concession you can ask your seller for is paying partial or complete closing costs. These would include processing fees, title insurance, lawyer's fee, and other charges listed during closing.
Sellers may agree to this concession if they want to close quickly on the sale, and expensive closing costs are the only thing holding up the process.
Ask if the seller can consider selling the home fully furnished.
If there are furniture and appliances in the home that you find useful, you can ask your seller if they can include them in the sale.
As long as it isn't "staged furniture or appliances," you can ask which ones they would be willing to leave with the house.
You can save on buying a new dining set or couch, which are expensive nowadays.
The Bottom Line
Given the tips shared above, it's good to know that you can still negotiate for concessions even in a hot and competitive market that we have right now.
Lowering your out-of-pocket costs can help you pay for other expenses that may come up when you move in.
If you need further assistance with funding your home purchase, you can reach out to one of our loan officers by calling or sending a message.