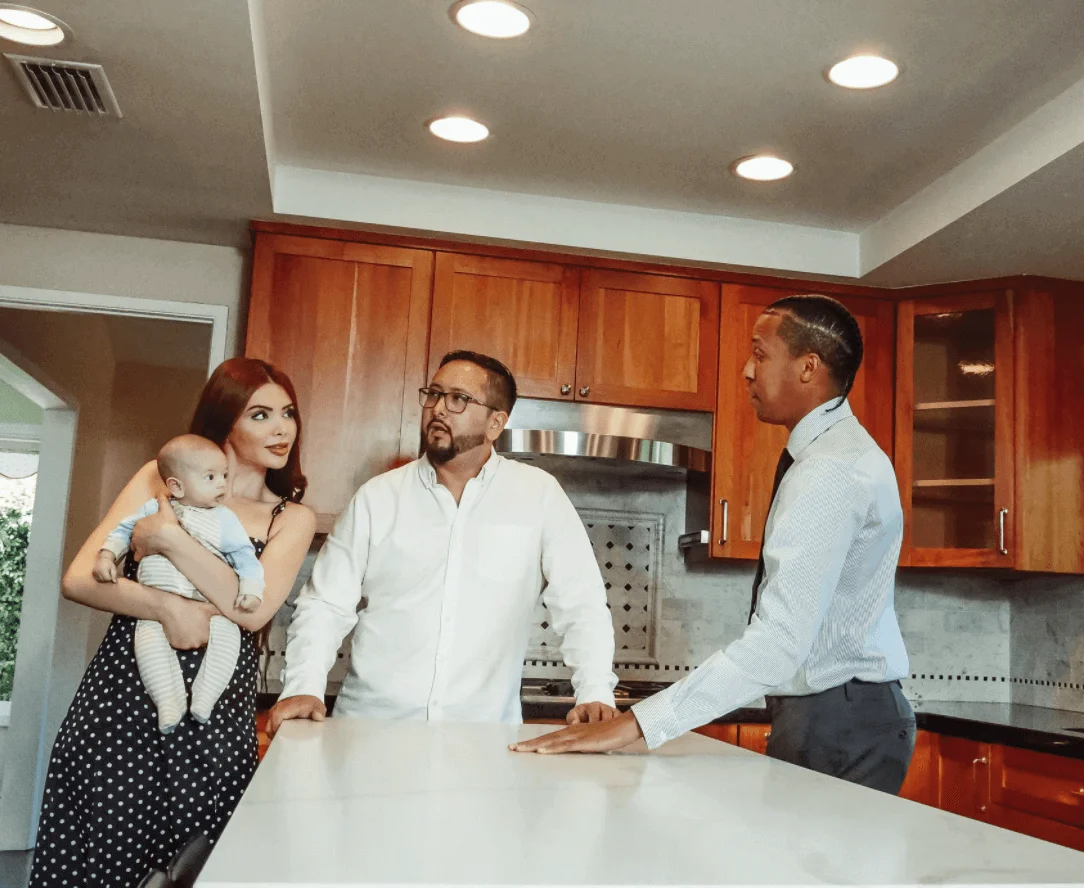 An interest-only mortgage starts with payments that only pay down the mortgage interest. Generally, this makes your monthly payments lower than a typical mortgage payment. This option is attractive for those who cannot afford high mortgage payments. However, it has its drawbacks if you're not careful. Let's explore the benefits and disadvantages of interest-only mortgages.
Benefits
Interest-only loans give you time to increase your income. Are you expecting an income increase in the next few years? Then an interest-only loan can be advantageous. For example, let's say you're in a lower management position right now but on track for a promotion in the next year or so. Once you move up, your earning power will also increase. An interest-only loan lets you buy more now with payments in step with your future earnings.

Interest-only mortgages allow you to speculate. If you think that the property value will increase, you can now purchase an interest-only loan. In a few years, before the full repayment period begins., sell the property! This is a common tactic that house flippers use to maximize their profits.

Interest-only loans free up your cash flow. Since this type of mortgage is one of the most affordable ways to borrow money, you'll have the extra cash to pay your debts or invest in other projects while still owning a home.

Interest-only loans offer you a tax break. If you itemize your taxes, you could deduct your entire monthly interest-only payments on up to $750,000 of your home value.

Interest-only loans let you pay down equity on a flex schedule. Most interest-only loans don't restrict extra principal payments. So if you have extra cash sooner than expected, you can make extra payments on your principal, lowering your overall debt.
Disadvantages
Interest-only loans don't build equity. Equity is built through making full mortgage payments.

Interest-only loans cost more over time. Interest-only loans cost more than other popular mortgage options such as ARMs or fixed-rate mortgages.

Full repayments can be a shock. After years of paying interest only, suddenly switching to a full repayment can hit your wallet hard. Be 100% sure that you can make your full repayments before you accept an interest-only loan.

Your speculation might bust. If the home decreases in value, it'll limit your ability to sell or refinance -- a major problem for investors.

Interest-only loans are high-risk. Current economic conditions mean fewer lenders are willing to offer interest-only loans.
An interest-only loan is a smart choice if you're confident that your income will increase in the coming years, but they still have some drawbacks. Fortunately, there are many loan options for you to consider. Curious as to how low your payment could be with an interest-only mortgage? Want to learn more about another program? Check out our interactive loan calculators found here on our site, and contact us today for personalized answers.