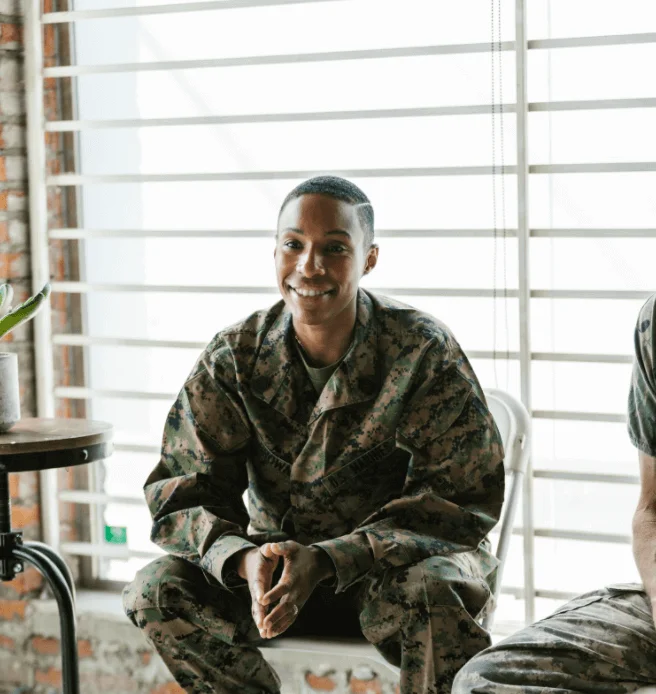 Veterans have benefits awarded exclusively to them for their dedication and service, including disability and education compensation, career training, health care, and even home loans. However, with federally-funded home loans, there is more than one option. When it comes down to it, what is the best -- FHA loans or VA loans? This article will help you understand and make an informed decision on which loan is best for you.
FHA Loans
An FHA loan is a US Federal Housing Administration mortgage insured by the government and provided by an FHA-approved lender. The requirements for FHA loans are not that hard to obtain, especially when it comes to the credit score. For example, some of the requirements for FHA are:
A credit score of 580 or above

A debt to income ratio of below or at 50%

A minimum 3.5% down payment

Enough money to cover your closing costs

Enough to cover the upfront mortgage insurance premium payment
VA Loans
As for the VA loan requirements, believe it or not, they are easier to obtain than the FHA requirements. A VA loan is a mortgage guaranteed by the United States Department of Veterans Affairs, and some of the requirements are:
Although the VA doesn't require a specific credit score, lenders typically look for at least a 580 credit score.

The VA loan limit on a "zero down payment" mortgage is $548,250 in most of the country. However, in some areas, you may qualify for a higher VA jumbo loan.

The VA doesn't set limits on your DTI. However, individual lenders may set limits.

No down payment is required.

You'll need enough money to pay the VA funding fee (around 2.3% – 3.6% of the loan amount)
Advantages and Disadvantages
As much as everyone would like both types of loans to be perfect, each has its advantages and disadvantages. It's essential to look at them before making a final decision. Some of the FHA advantages and disadvantages are:
FHA advantages
Low down payment

Great interest rates

Higher debt ratios

Liberal card history
FHA disadvantages
Mortgage insurance premium (MIP) is not cancelable

Property restrictions

Some sellers avoid FHA offers

Loan limits based on region

Many condos are not approved
VA advantages
No down payment required

No private mortgage insurance

Easier credit

No prepayment penalty
VA disadvantages
Primary residences only

VA funding fee

Slower closing
Private Mortgage Insurance: FHA Vs. VA Loans
The main difference between FHA loans and VA loans is the PMI and MIP. When it comes to Private Mortgage Insurance (PMI), VA doesn't have PMI. However, FHA loans require you to pay the government equivalent of PMI, called MIP (mortgage insurance premium).
So what's the better option?
After a deep analysis of both loans and looking at the advantages and disadvantages/the requirements, a VA loan comes out on top for veterans looking to purchase a home. With no down payment, PMI, easier credit, and lower interest rates, VA home loans are more comfortable and accessible than FHA loans. Still wondering if the property qualifies for a VA mortgage? Contact us today to get all your questions answered.