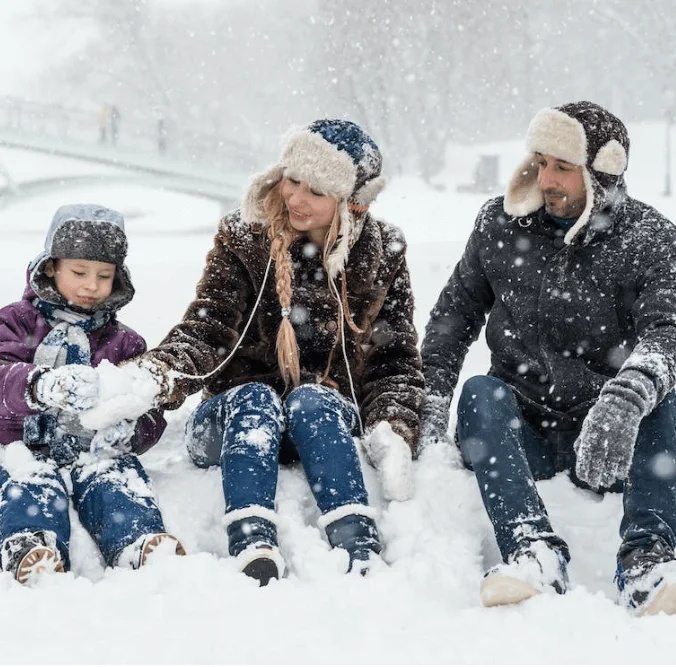 Getting mortgage pre-approval is one of the first steps toward buying your dream home. Pre-approval boosts the likelihood that the seller will accept your offer and gives you a detailed quote for your homebuying budget.
But homebuyers often hesitate because they think that pre-approval hurts their credit score. Will it?
The truth is that it will temporarily lower your score, as is true whenever a creditor pulls your credit report. But the benefits of getting pre-approved outshine the slight dip in your score. Read how.
Does a Pre-approval Impact My Credit Score?
A pre-approval usually requires a hard credit inquiry, although a soft inquiry is all that is needed for a pre-qualification. A hard inquiry can lower a borrower's FICO score by about five points or less. These lost points are typically recovered by keeping up with your on-time bill payment and maintaining your credit card debt low.
While every point matters in credit reporting, getting pre-approved is still one of the best actions you can take when looking to buy a home.
Benefits of Getting Pre-approved
Don't let the small dent in your score prevent you from getting a pre-approval! The advantages of getting approved overshadow any negative impact on your credit score. Here's how that breaks down
Help You Determine Your Ideal Price Range
Knowing how much house you can afford helps you concentrate on properties that fit your budget, saving you time during house hunting. We'll also review your application and, based on your verified income and assets, make sure that your approval aligns with your budgeting.
More Bargaining Power
A pre-approval letter will increase your negotiating power since real estate agents and sellers know that you have talked to a lender and are a serious buyer.
Faster Closing Time
Getting pre-approved can help speed up the closing process because much of your financial information is already in the lender's system. This is one of the reasons why famous financial advice personalities highly recommend getting a mortgage pre-approval.
Should You Get a Mortgage Pre-approval?
Getting a mortgage pre-approval is one of the essential steps in the home-buying process. While it's not mandatory, it shows sellers how serious you are about buying the property. Need to learn more? Contact us today for more information.