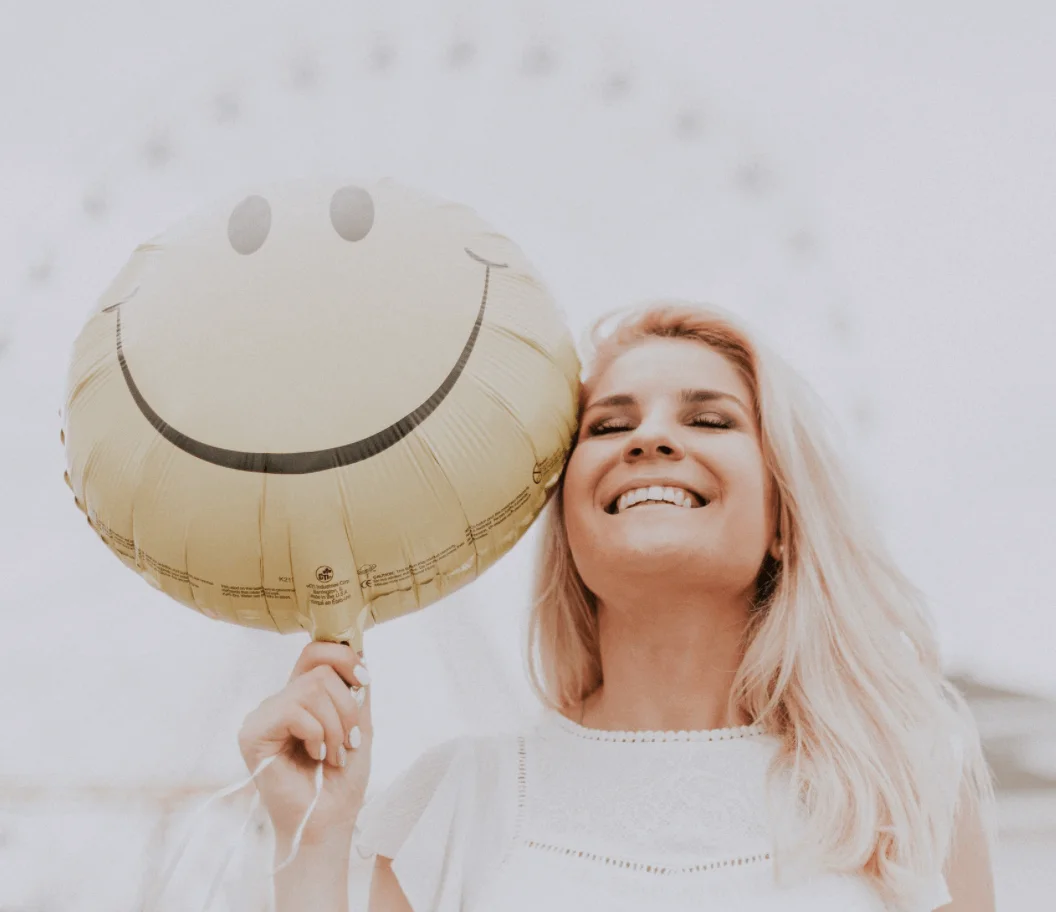 If you're considering buying a home, you might wonder how much is required as a down payment. Here is a quick run-down of the requirements of the down payment per loan type.
Do You Need To Put 20% Down On A House?
You'll often hear the down payment expressed as a percentage. For example, a 20% down payment on a $300,000 mortgage loan means you'll pay 60k down. 20% down can make homeownership feel out of reach, but very few lenders still require such an amount.
In fact, you can even get a conventional loan with 3% down!
Benefits Of A 20% Down Payment
If you're able to put 20% down, you'll get some key benefits.
Avoid PMI

Access to better interest rates

Payless interest over time

Lower monthly payments

Home sellers often prefer buyers who have a 20% payment.
Can You Buy A Home With No Money Down?
Yes, it's possible to buy a home without a downpayment. However, it won't be with a conventional loan but rather a government-backed loan.
VA loans are home loans for current and former members of the armed forces and their surviving spouses. USDA loans are home loans for properties in qualifying rural and suburban areas.
Both of these options have a zero-down payment guarantee. However, you must meet the qualifications. Contact us for more information.
Minimum Down Payment Requirements By Loan Type
Conventional Loan
Conventional loan requirements vary by lender. Some lenders require 5% down, while others only need 3%. Often higher credit scores give you the opportunity for a lesser amount of down payment.
FHA Loan
You'll need at least a 3.5% down payment for an FHA loan plus a credit score of 580 or higher. If your credit score is less than that, you'll need at least 10%.
VA Loan
VA loans don't require a down payment. However, some other requirements to determine your eligibility.
USDA Loan
Like a VA loan, you don't need a down payment for a USDA loan. However, to qualify, the home must be located in an approved rural or suburban area, plus your household members must also meet specific income requirements.
Summary
It's possible to buy a property with as little as 3% down, and maybe with no money down if you qualify for a VA or a USDA mortgage. Buying a home is more obtainable than you think, and having little down payment doesn't need to hinder your homeownership plans. Contact us today to learn more about your options and to get started with qualifying for a low-rate mortgage today!