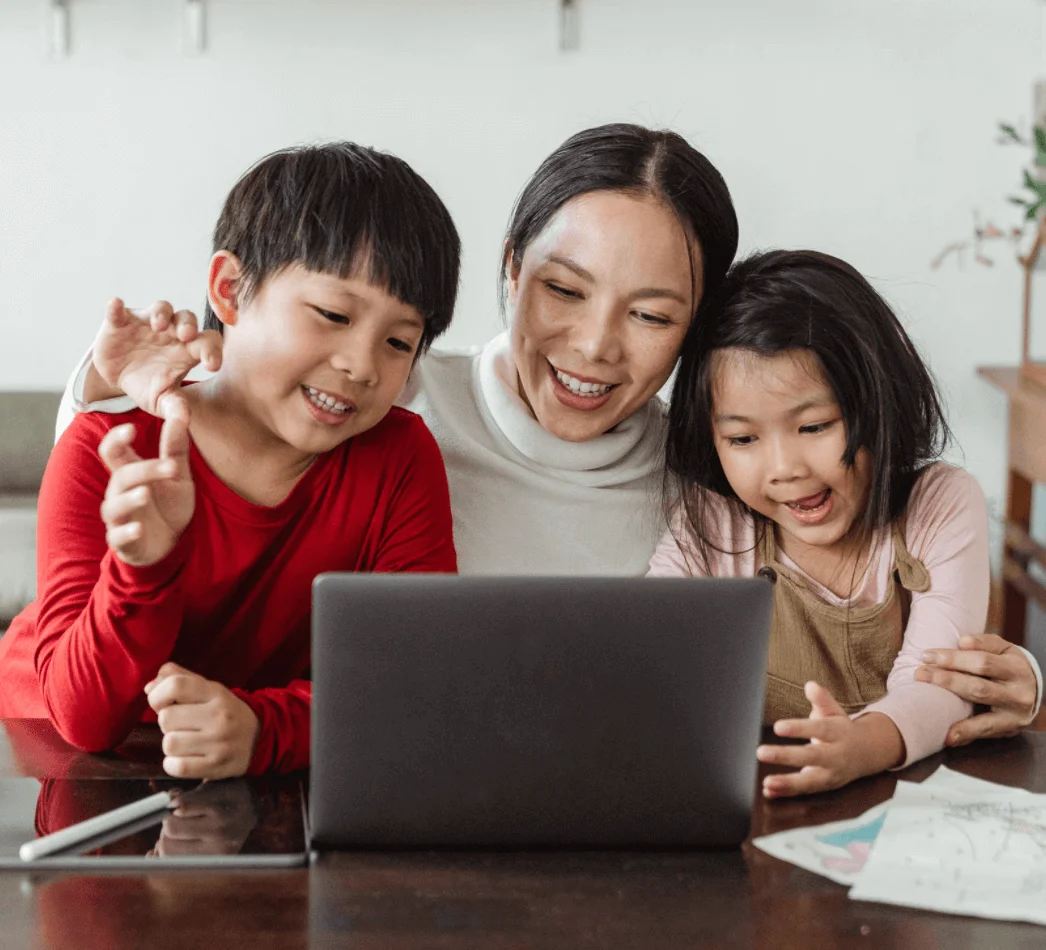 You don't need to put a minimum of 20% down on a new home. That's the upside. The downside is that you'll need to pay mortgage insurance if your down payment is less than 20%. Read this post to learn the factors that determine if and when you can get rid of your mortgage insurance.
What Determines Mortgage Insurance Removal?
The Type Of Mortgage Insurance
There are two types of mortgage insurance: private mortgage insurance (PMI) and mortgage insurance premiums (MIP). Conventional loans have PMI, while FHA --government-backed loans --use MIP. Knowing which type of insurance you have is important for understanding how you can remove it.
Who Holds Your Loan?
Determine who your loan investor is. Fannie Mae and Freddie Mac have different requirements regarding mortgage insurance elimination. They'll look at your loan's age and the amount of your down payment --among other factors --to see if you qualify to remove MIP.
Conventional loans also have varying qualifying criteria. We'll explain more below.
Loan-to-Value (LTV) Ratio
Most decisions about canceling mortgage insurance are based upon your loan-to-value (LTV) ratio. Your LTV is the amount of equity you've built up in your home versus how much you still have to pay off. Here's a quick example.
Let's say you purchased your home at $200,000 with a $20,000 down payment. Your LVT would then be 90%. As you continue to make payments, your LVT goes down.
An increasing property value also helps to inch your LVT downward. For example, if your home's new appraisal is $225,000, your new LVT would be 80%--a desirable downward trend if you're aiming to cancel your mortgage insurance.
Property Type
Removing PMI also depends on the type of property. Generally speaking, removing mortgage insurance on a one-unit primary residence is easier than removing it from a multi-unit investment property.
Age Of The Loan
Sometimes the loan's age plays a factor in whether mortgage insurance can be taken off. See below for more details.
Property Improvements
Like we mentioned earlier, property value is a factor in determining if your loan is eligible to remove mortgage insurance. If you've made substantial improvements to your home and the value has increased, then you may be able to remove your mortgage insurance.
How to get rid of PMI
Make extra payments and request PMI cancelation when your LVT reaches 80%.

If your property value has increased significantly, request a new appraisal and eliminate PMI based on the new valuation. Note that you'll still have to own your home for more than five years if it appraises 80% LVT or two years for 75% LVT ratio to be eligible for this tactic.

Wait for PMI to drop automatically. Request a PMI pay-off schedule from your lender to see when that will occur.

Refinance! Combined with the appraisal tactic we mentioned above, you can refi into a new lower-rate loan. Not only will you get rid of your insurance payments thanks to a higher valuation, but your new low rate will save you money every month.
How to get rid of MIP
MIP must be paid for the full term on FHA loans with an original LVT ratio greater than 90%.

For LTV ratios that range from 70% to 90%, it must be paid for 11 years.

Again, refinance! When you've achieved 80% LVT, you can refinance into a conventional loan that's mortgage insurance-free!
Almost all loan programs that allow for less than 20% down payment will require mortgage insurance. While it might seem like a hassle, remember that it also allows you to buy a home a lot sooner. It's not permanent --you can remove it or refinance your way out of it.