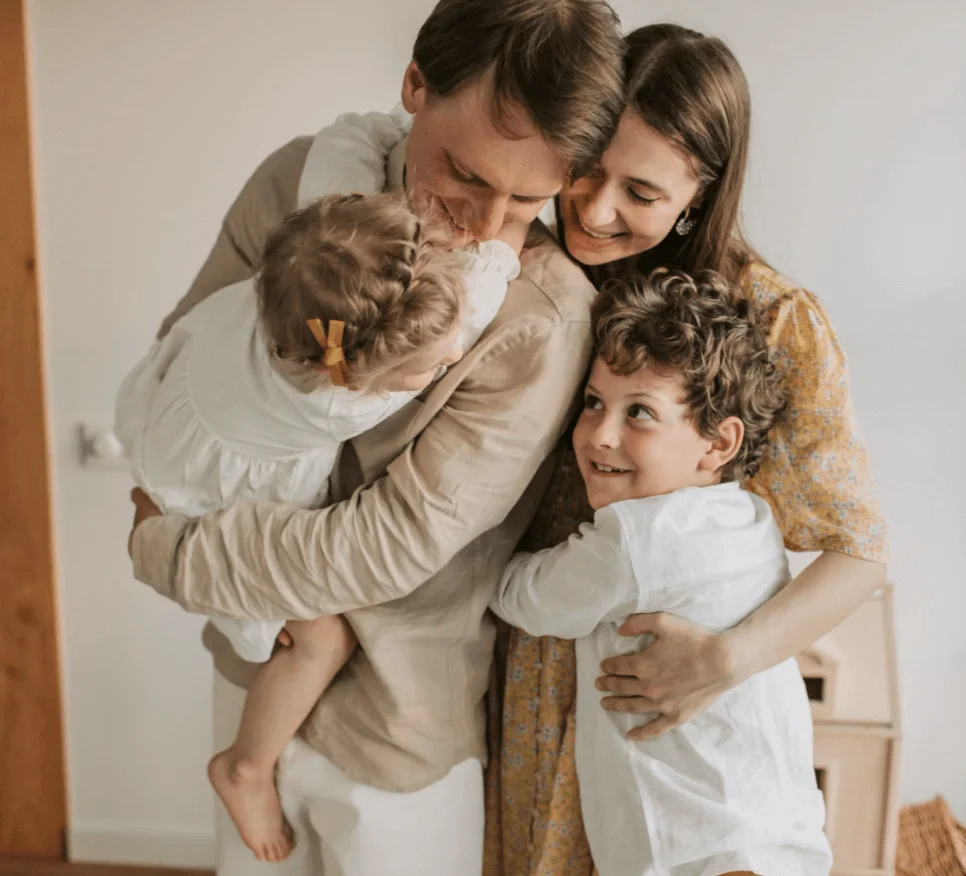 Whether you're a first-time home buyer or an experienced homeowner, you may be wondering if it's truly necessary to work with a real estate agent when buying a property. Here's what you need to know about working with an agent and how to go about purchasing a home without one should you choose to.
Benefits of Working with a Real Estate Agent
They're considered experts in the industry and can help you navigate the home buying process, which can be complicated and competitive.

They can save you time and energy by arranging open houses and searching for properties that fit your criteria, including looking in databases that you may not have access to.

They help with negotiations and deal with any concerns you may have to make sure you get the best deal for your money.

Put your mind at ease since they are handling the most tedious part of looking for a home.
Downsides of Using a Real Estate Agent
Paying commission. On average, you can expect to pay your agent about 6% of the total sale price.

Multiple clients mean that their attention is divided, possibly slowing down the process.

Needing to work within their timeframes, which may not align with yours.

Still need other professionals. Real estate agents can give recommendations regarding the price of a home. However, you'll still need to hire an appraiser and perhaps an attorney to review the legality of the documentation.
If you choose to buy a home without an agent, make sure to prepare as much as possible. Including:
Prepare your home loan documentation by getting preapproved. Preapproval helps accelerate the home buying process and may even help you get ahead of other potential buyers! While you make an offer on a home without a preapproval, it can slow the process and lessens your chances of getting the home of your dreams.

Research recent home sales in your neighborhood. This helps you become more aware of the market so that you can make a reasonable offer.

Get familiar with the community. Understand crime rates, school ratings and stats, property development, and any other important factors about where you choose to live.

Build contingencies into the offer, so you have a way out of the contract if something goes wrong or it's not as it should be.

Hire a home inspector. Don't skimp on this part! Even homes that look great cosmetically can have costly issues lying beneath.

Hire a real estate attorney to review your contract and provide legal advice.

Purchase a title insurance policy should any previous owners surface and contest ownership of the property.

Request seller disclosers and prepare a list of questions to ask the seller.
Apply for a Mortgage with Us!
Whether you choose to work with a real estate agent or go about buying your home DIY, it's important to have a trusted mortgage professional like us by your side. We can advise you on the best loan product and terms for your budget and expedite the approval. Need recommendations for a great real estate agent? We can help with that too! Contact us today for all your home buying needs.