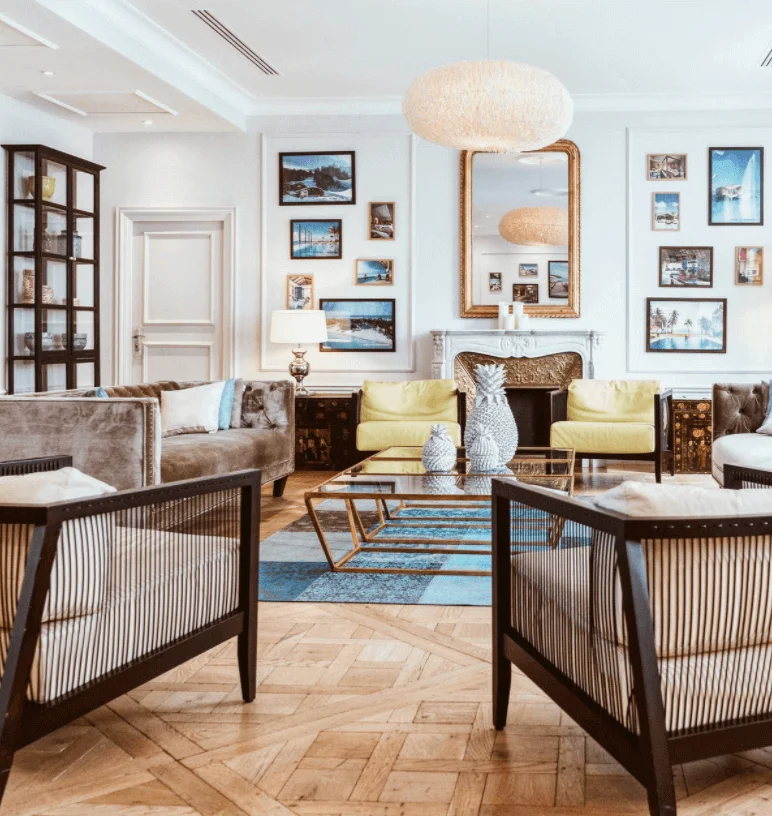 While the housing market remains vibrant for buying and selling, the supply continues to be an issue in these past years.
Low supply happens when there's an abundance of buyers but not enough houses for all of them. Many call it a "seller's market," which often results in a bidding war as multiple buyers compete for the same property. Here is how you can still get your dream home despite high competition.
The Anatomy of a Bidding War
A bidding war in real estate happens when two or more parties compete for the seller's acceptance of their offer. This stressful situation can be intensified if the owner or listing agent knows there's a lot of interest and propose that everyone submit another higher and better offer.
Thus, you have now entered a bidding war.
It's easy to get caught up in the thrill of outbidding your competitor, but it's essential to watch your step. You don't want to enter into a purchase agreement that you can't afford --all in the name of beating everyone else's offer.
That's why we recommend applying for a mortgage first. Not only will you know right away how much you qualify for, but you'll also have a trusted loan professional crunch the numbers for you, letting you know precisely what your monthly payments can be. And together with your real estate agent, you'll know up to how much you can afford to bid.
But that's not the only benefit of applying sooner rather than later. Read more below.
Get Pre-Approved For a Home Loan
Mortgage pre-approval is a big deal when there are multiple offers on one property. Being pre-approved means that you already have the financial backing that you are claiming in your offer. It also means that you are ready to move forward with the purchase now, without needing to wait for a bank's decision on your home loan worthiness.
Pre-approval also means you're bidding with confidence as well. Homeshopping is stressful enough without a bidding war and the uncertainty of making an offer without financial backing. Boost your confidence (and that of the seller) by going in already approved for a home loan.
Drop Contingencies
Sellers looking to move quickly want as few obstacles as possible. One way to do that is to omit contingencies on your offer. The last thing a seller wants to do is go through all the steps of moving the deal forward and then have to put their house back on the market because the contingency deal fell through.
This may happen with an appraisal contingency where the lender won't pay more for a house than it appraises for. But in a bidding war, you may have to go above the appraised value to win it. How buyers get around this is by paying the difference. For example, you can make an offer of the appraisal price plus $5,000.
Just remember that it's up to you to pay the difference. The lender will only pay up to the appraised value of the property.
Another contingency some buyers drop is the home inspection contingency. Some decide to waive the inspection entirely, while others have an inspection to be aware of possible issues but won't have the sale contingent on the findings.
Be Flexible
Motivated sellers love flexibility. For example, a seller may want to delay the closing date to let their children finish the school year before the move. Others may wish to move as soon as possible because they have a job waiting for them in a new city.
Whatever the case may be, the ability to be flexible with these types of situations is a huge bonus for many sellers.
Next Steps
Now that you understand how a bidding war works, you can use these strategies to get your offer to the top of the heap. Ready to get ahead? Start by getting pre-approved for a home loan with us today!