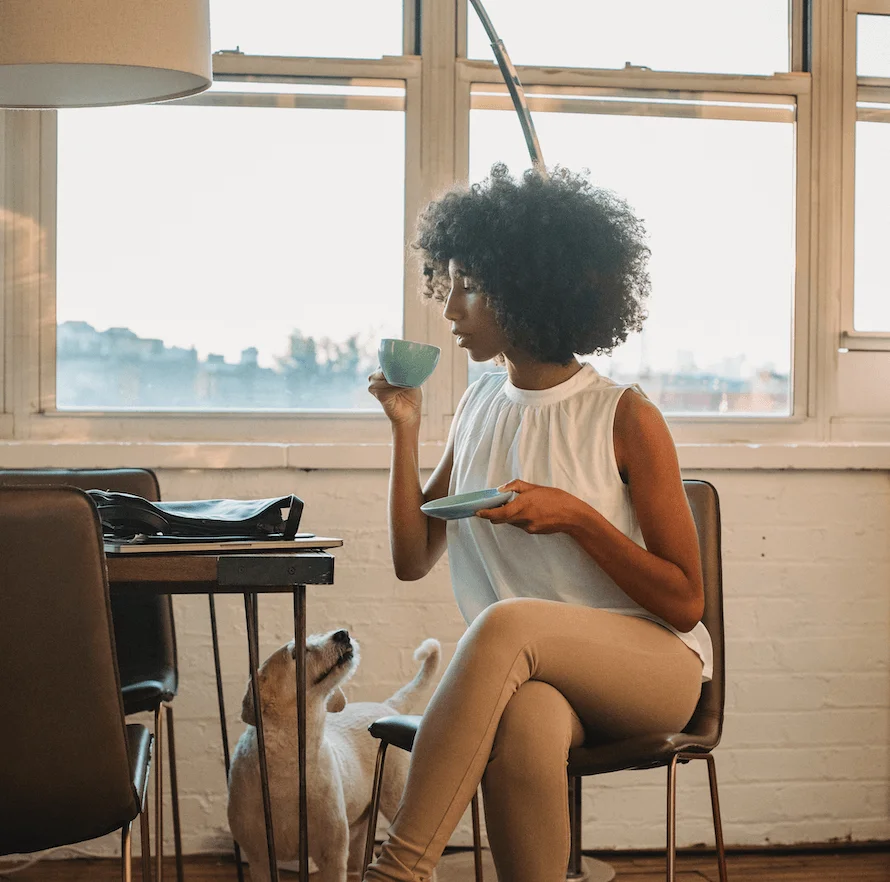 Did you know that you could save thousands of dollars if you prepare your credit before applying for a mortgage? Your credit score is one of the most critical factors that determine your mortgage interest rate and which home loan program you qualify for.
This week's article will show you how you can get your credit in top shape for your upcoming mortgage.
Learn where your credit scores stand.
First off, know that your credit score doesn't have to be perfect to buy a home. Several loan programs allow buyers with credit scores in the low 500s to purchase a home. However, you should be aware that with low credit scores typically come paying higher interest rates.
Because of this, we recommend you begin by checking your credit scores so that you'll know how your credit health looks. You can get a free copy of your report from the three national credit bureaus: Experian, Equifax, and TransUnion.
Don't take on new debt and limit large purchases.
When applying for a loan, you want your credit to look as good as possible. Taking on new debts would trigger another hard inquiry to your credit reports and lower the average age of your credit accounts which, in turn, hurts your credit score. Keep in mind that adding significant debt will also reduce your credit score.
Essentially, more debts and making large purchases during the loan application process will cause your lender to doubt whether you can afford to pay your monthly mortgage.
Lower credit card debt.
Lowering your credit card debt by paying down credit card balances leads to higher credit scores. Your credit utilization rate is the percentage of your available credit on your card. Keeping your it below 30% is ideal.
Pay bills on time.
A payment history that shows late payments will negatively impact your credit scores. If timely bill payments are a problem for you, you can set alarms on your devices when your due date arrives or consider automated electronic payments with your credit card provider.
Lenders consider late payments a red flag which means your loan application may be declined or, if approved, it will be with higher interest rates.
Dispute inaccurate credit reports.
Sometimes you may notice inaccurate information in your credit reports. Once you find things that you don't recognize, you can file a dispute with the credit agencies so that they will remove the information or have it fixed.
It will take about 30 days for the bureaus to investigate and verify your claim. If the item impacts your credit score, removing or correcting it should increase your score.
Final thoughts…
Applying these steps may require time and effort but saving thousands of dollars is worth it. If you need assistance with your loan application, you can contact one of our helpful loan advisors today.