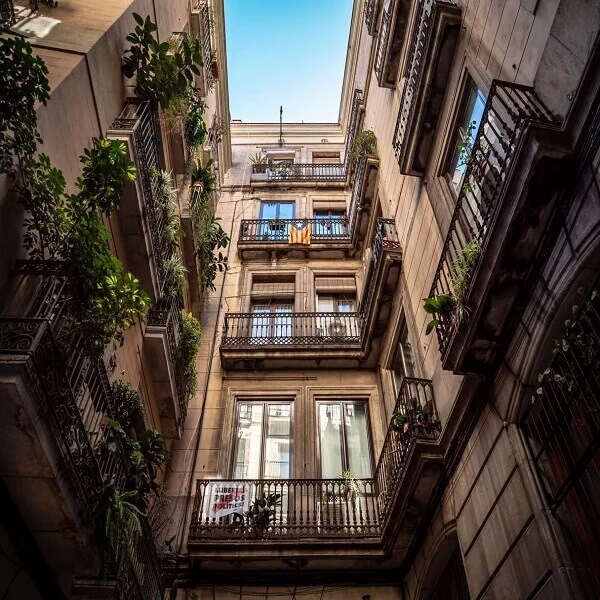 Multi-unit investing involves buying properties like apartment complexes, duplexes, condo buildings, or other properties that offer multiple spaces for renting to tenants. They offer great opportunities for building your personal wealth without the day-to-day demands of running a business.
If you've been curious about multi-unit property investing, this article is for you! In it, we'll share the best reasons why you should get in the game along with the pitfalls you need to avoid.
The Advantages of Multi-Unit Real Estate Investing
Here are the top 4 advantages of investing in multi-unit complexes:
1. Easier to Finance
You may be thinking that it would be harder to secure a loan for a million-dollar complex but this is not the case. Many lenders are more likely to approve a hefty investment loan on a multi-unit property than a single-family home because multi-unit real estate is more likely to generate steady cash flow --helping you to avoid possible foreclosure.
Here's how: if you have a single-family rental home that becomes vacant, you lose 100% of your rental income.
On the other hand, if you have a 10-unit apartment, one vacancy means that you lose only 10% of your rental income.
Because of this phenomenon on multi-unit properties, you can expect competitive interest rates and a higher chance of approval.
2. Easier to Grow Your Portfolio
For the serious investor, multi-unit property investing is a great way to expand your real estate portfolio. There are many real estate investment pros who have built their careers and wealth on investing and operating multi-unit rental properties.
If you wish to build a large portfolio of rental units, buying one 5-unit complex is the simpler route to accomplish this goal rather than buying 5 single-family homes.
3. Generate Additional Income
A mu-unit deal will help generate added income right away unlike investing in the stock market where you need to wait for your stock price to increase to make a profit.
Not only can the rental income add immediately to your revenue, but over time, your property will appreciate and earn you significant profits should you decide to sell the property in the future.
4. Lower Risk
Investing in multi-unit properties is generally considered a "safe" investment compared to other real estate types because people will always need a place to live no matter the economic climate.
Even during a recession where some may have to sell their homes, rental properties will often remain unaffected.
Condo buildings, duplexes, apartments, and other types of multi-family properties also accrue added appreciation which means you can earn a decent profit if you decide to sell.
Ready to Invest in Your Multi-Unit Property?
If you are looking for a tried and tested real estate investment strategy, multi-unit family investing is one of your best bets. Get in touch with one of our loan officers to learn more and to qualify today!