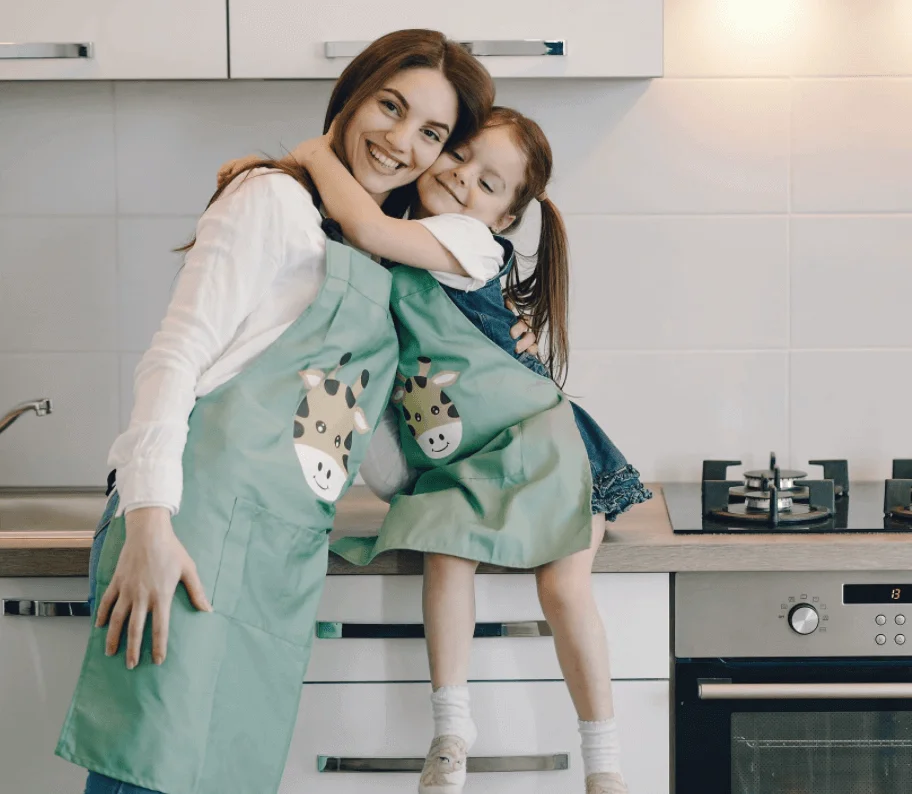 If you own an investment property, you already know that getting a mortgage for this type of property is different than a refi of a primary home. If you recall, the qualifying requirements for getting an investment load are more stringent than a primary home loan.
Let's take a look at everything you need to know about refinancing an investment property.
Why Refinance Your Investment Property?
Owning a second property comes with costs, and some may feel that these additional costs tie up too much of their free cash flow. Others choose to refi to free up some money for repairs or improvements to the property.
If this sounds like you, it could make sense to refinance into a better rate --possibly lowering your mortgage payment --and maximizing your earnings on your investment.
Yet others want to use the funds from the refinance to invest in more properties. With a cash-out refi, you can utilize the equity to purchase another property.
What To Expect When Refinancing Your Rental Property
Many begin their investment property refi by researching its value and starting the mortgage application. Since the application and document submission can be completed online, the process moves fairly fast.
However, keep in mind that interest rates for investment property loans are higher than with primary property loans. So when researching mortgage rates, the rate you end up getting may be higher than most rates that are posted. The best thing is to contact a mortgage professional --like us--to get the most accurate and lowest rates possible for investment properties.
Requirements For A Rental Property Refinance
Here are some of the basic requirements to qualify for a refinance of your investment property. The specific requirements ultimately depend on the lender and the type of loan:
A minimum credit score of 620

A max debt-to-income ratio (DTI) of 50%

For term refi: Max loan-to-value (LTV) of 75%

For cash-out refi: Max loan-to-value (LTV) of 75% for 1 unit, 70% for 2 – 4 units
You'll also need to show you have about 6-month's worth of cash in a savings account should you lose your income and need alternate means to pay your monthly obligations.
You'll also need to provide documentation, such as:
Proof of income (all sources)

Copy of your homeowner's insurance

W-2s, tax returns, and 1099s

Statements from any asset-holding accounts

Statements from debts you owe

Copy of the title insurance
Is Refinancing Your Investment Property A Smart Move For You?
Refinancing your investment property is often a great idea, helping you to maintain and achieve your financial goals. However, considering that it's still a big financial decision, it's essential to consider every perspective.
Curious as to whether a refinance makes sense in your situation? Apply now to connect with one of our mortgage professionals and see!