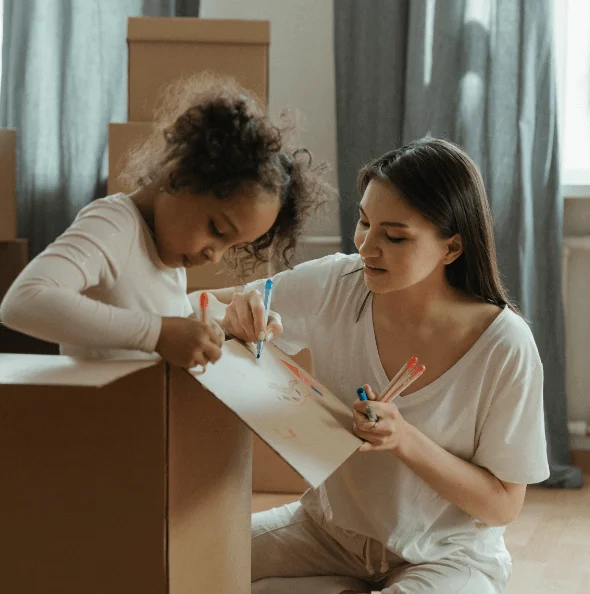 You need to consider and prioritize many factors when deciding on a place to relocate. Your home location will significantly impact your commute time and the quality of life for you and your loved ones. Some things you must consider are more apparent than others, and some come with a trade-off.
We're here to lend a hand if you've been wondering which place to move to. This guide will help point out things to consider when choosing a place to put down your roots.
Which Place Should I Call Home?
Before you list down locations to relocate to, you should look at yourself and what you want. Think about your future goals, your profession, and what you would like to see in your neighborhood. It's also important to consider your stage in life:
Are you about to retire and are looking for a home with a peaceful community? Do you have kids and want to live near one of the best school districts? Are you single and want to live in a city with an active lifestyle?
Your desires and your stage in life can help you decide on a place to live. After taking those into consideration, let's take a look at other factors that can help determine where you should move.
House Prices & Affordability
Before you begin house hunting, you must determine your budget. In doing so, you'll be able to narrow down the number of locations you'll want to consider.
You will discover a few neighborhoods offering home prices that fit your budget, or you'll find out that the house prices in the area you want to live in are too high.
Also, just because a property is listed as cheap doesn't mean it's in your ideal location once all factors have been considered.
Employment Opportunities
You can't live without money, so picking a place with many job opportunities is crucial. You need to consider the area's job market, if there are jobs available for your skillset, and if the employment there is competitive.
We also suggest that you search for other job opportunities within your working field just in case an unexpected event, like the pandemic, happens. Researching your dream location's job market before relocating is a brilliant idea.
Nearby Amenities
This could include parks & playgrounds, malls, supermarkets, restaurants, or good access to public transport.
Write a list of the most important amenities for you and your family. Keep in mind that there might not be any amenities at all in your desired location, so it's crucial to determine what you to determine what's important to you before you begin shopping around for a house.
The Next Step in Your Homebuying Journey
Choosing to relocate and buy a home is a huge move. Weighing factors based on your wants and needs will help you determine which area you want to live in and where you'll find good opportunities.
Contact our loan officers to discuss your options.