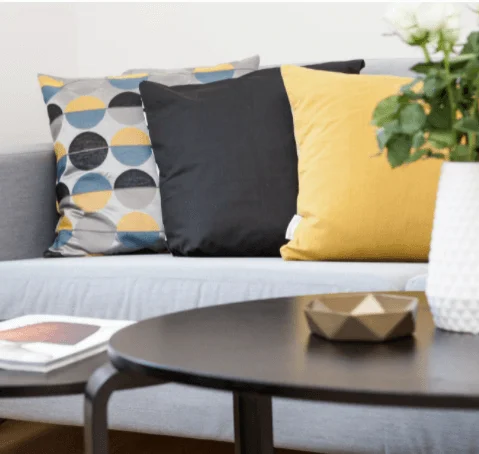 As with any type of mortgage, VA loans have fees associated with getting the loan. These fees are often called "closing costs," and they are paid to the lender for services rendered in creating and processing your mortgage. Note that closing costs must be settled before the loan can close and the funds distributed.
How Much Will You Pay For VA Closing Costs?
Aside from the benefit of requiring no down payment for qualified VA borrowers, veterans can also pay less on closing costs overall due to certain restrictions on what the VA loan borrower can be charged for.
VA closing costs are typically between 3 to 5% of your loan amount and vary according to the home's location and price. Unlike traditional loans, VA loans have limits on what buyers can pay in closing costs, and some fees are completely eliminated for the VA borrower.
Non-allowable fees include prepayment penalties, settlement charges, and lawyer fees. Lenders can't require you to pay these fees. Here are some of the most common loan-related closing costs that you may encounter:
Origination fees
The VA permits lenders to charge up to 1% of the loan amount to cover origination, processing, and underwriting costs. Borrowers will not be charged more than 1% of the total loan amount for origination fees.
Appraisal fee
VA buyers need to get an appraisal and are required to pay an appraisal fee. Buyers pay this cost upfront. The VA sets the costs for appraisals, and they vary based on location.
Title charges
It can be a nightmare to discover that your property has liens, legal defects, or any other title-related issues after closing. The best way to protect both lenders and homebuyers from such issues is to pay for title insurance.
Discount points
Discount points can be purchased to lower interest rates. A point is equal to 1% of the loan amount. This is not a common fee that VA buyers pay for since VA rates are already one of the lowest in the market, but it's an option and a loan-related cost.
Credit report
If lenders pull your credit information, they may charge a fee for gaining access. The VA places a $50 limit for this cost.
Inspection fees
There are instances when buyers may need a well, septic, or termite inspection. If that is the case, the cost for the service will be added to your closing costs. However, in some states, VA buyers aren't allowed to pay termite inspection fees –the seller will need to pay for the inspection.
Ways to Avoid Paying Closing Costs Out-Of-Pocket on a VA Loan
Usually, it's the homebuyer's job to pay most of the closing costs, but VA loan borrowers can possibly avoid these charges with:
Seller Concessions
The VA loan program allows the seller to pay up to 4 percent of the home's price in closing costs. Let your real estate agent know before you negotiate a purchase contract.
Closing Cost Assistance
Local closing cost assistance programs or grants may be available in your area. Contact us for help and more information.

Finance the Closing Costs
The VA loan program allows borrowers to include some closing costs in the loan itself.
Lender Credits
This is where the lender helps pay some closing costs in exchange for charging a higher mortgage rate over the life of your loan.
If you'd like to learn about the VA loan program and get an estimate of your closing costs, please contact us today. Our office eagerly awaits answering your questions and guiding you through the VA loan process.