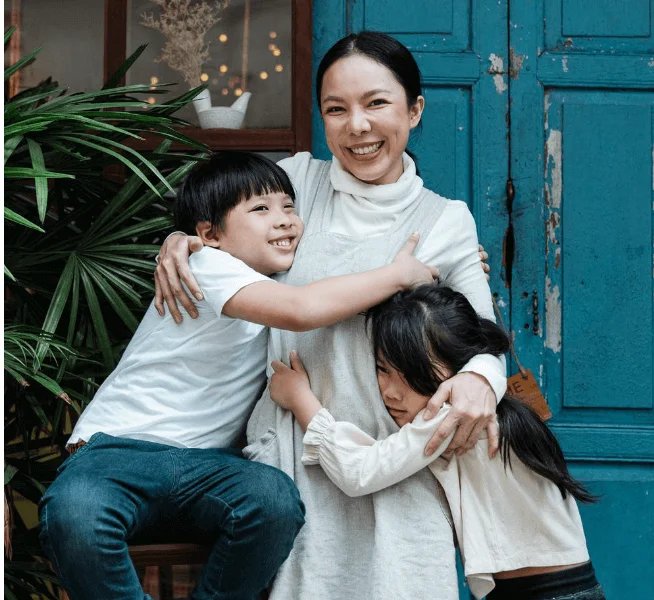 If you want to purchase a house for the first time but don't have enough money for a down payment, getting a state or local down payment assistance program might be the best option.
We're going to look at what down payment assistance programs are all about and how you could qualify for one.
What is Down Payment Assistance?
Down payment assistance is any funding option or program that makes it easier for homebuyers to get the money they need for a down payment. Both public and government agencies offer these programs, usually as grants. They typically work by either providing the buyer the funds to cover the down payment or waiving the down payment requirements.
Most of the time, you need to meet some specific income requirements to qualify for the down payment assistance. You'll also be required to live on the property for a certain time.
How Does Down Payment Assistance Work?
There are several types of down payment assistance programs: grants, forgivable loans, and deferred-payment loans, to name a few. If you're interested in one of the programs, get in touch with our loan officer to ask how they work and if you're qualified for them. Here's a short rundown of some of the programs and how they work:
Grants: Down payment assistance grants are funds usually provided by a state-run agency or the state itself. Grants can also come from nonprofits.
Grants are meant for homebuyers with a low income, and they don't have to be repaid. Grants are the most common down payment assistance program.
Forgivable Loans: As long as you stay in the house for a certain period — usually 5 to 10 years — the loan is forgiven, and you won't have to repay the loan.
However, if you move before the forgiveness period ends, you'll have to repay the loans.
Deferred payment loans: These loans usually come with a 0% interest rate and often don't need to be repaid until you sell, move, refinance your primary mortgage, or pay down your first loan.
Who Qualifies for Down Payment Assistance?
Most charity and government programs have strict criteria for who qualifies as a first-time homebuyer. If you haven't owned a property in the past three years, most federal, state, and nonprofit programs will consider you a first-time home buyer.
You also can't have any kind of rental or investment property ownership and get a first-time buyer down payment assistance, even if you didn't use or live in the property.
Need Assistance with Down Payment?
If you plan on using down payment assistance to purchase a house, get in touch with our mortgage professionals. They would gladly assist you in finding a program in your area and give some helpful advice on qualifying and applying.