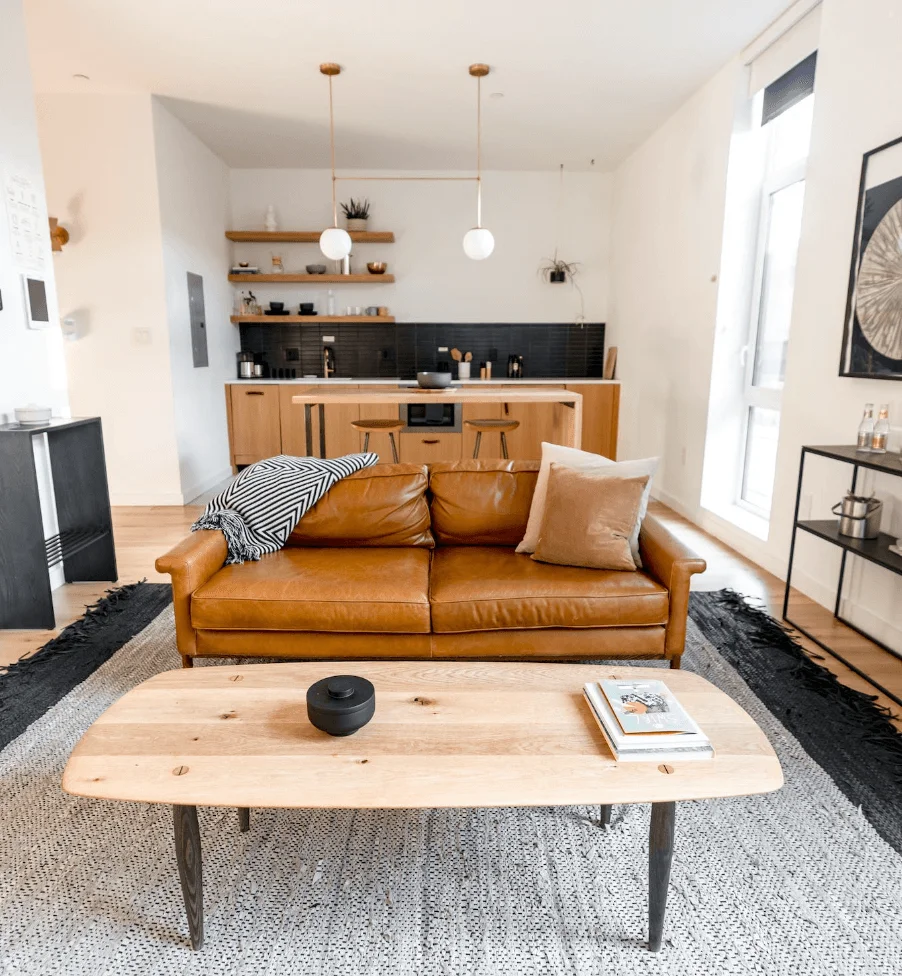 Are you looking to buy a home this spring but feeling overwhelmed by the high costs of traditional single-family homes? It's time to expand your search to include alternative housing types, like a condominium. Sure, they may look small on the outside but don't underestimate the value they offer. They can be a game-changer for your homeownership goals. So what exactly are the advantages of condos? Let's dive in.
1. Cost-Effective
The most significant advantage of condos is that they are usually more cost-effective compared to single-family homes. You get a fully functional living space but don't have to pay for more than what you require. Plus, many condos come with community amenities, such as a gym, pool, or clubhouse, so you don't need to worry about extra costs. You can get these extra perks without having to spend additional money to maintain them.
2. Low Maintenance
One of the biggest pain points of owning a single-family home is the upkeep cost. You are responsible for maintaining your property, including the lawn, paint, and roof repair. This is where condos prove to be a low-maintenance alternative. Condominium associations are responsible for maintenance and repair. They also take care of security systems and overall building functionality, so you are not subjected to the high costs of emergency repairs.
3. Prime Location
The majority of condos are located within popular neighborhoods, which makes them an ideal choice for city dwellers. These neighborhoods are usually conveniently located near public transportation, shopping areas, and entertainment destinations. So, in addition to the cost benefits, you get the added bonus of being closer to your favorite local spots.
4. Tight-knit Community
One of the biggest benefits of living in a condo complex is the sense of a tight-knit community. You are living close to your neighbors, and you'll regularly come across them in common areas. Plus, you can participate in different activities, events, and social gatherings arranged by the association. It's an excellent way to build relationships with your neighbors and create a sense of home.
5. Great for Travelers
Finally, condos can be the perfect option for those who love to travel. Not only are the maintenance and upkeep taken care of, but many communities offer security measures that provide additional peace of mind when leaving for extended periods. They are an affordable way to own a home and enjoy the flexibility of traveling without worrying about security issues and other maintenance concerns.
All in all, there are many compelling reasons to consider buying a condo. Not only do you get the same living space without the high costs, but you also get a great lifestyle that suits your needs. You can explore exciting neighborhoods, become part of a tight-knit community, and enjoy low-maintenance living. So, if you want to achieve your homeownership goals, it's time to expand your search and consider investing in a condo.