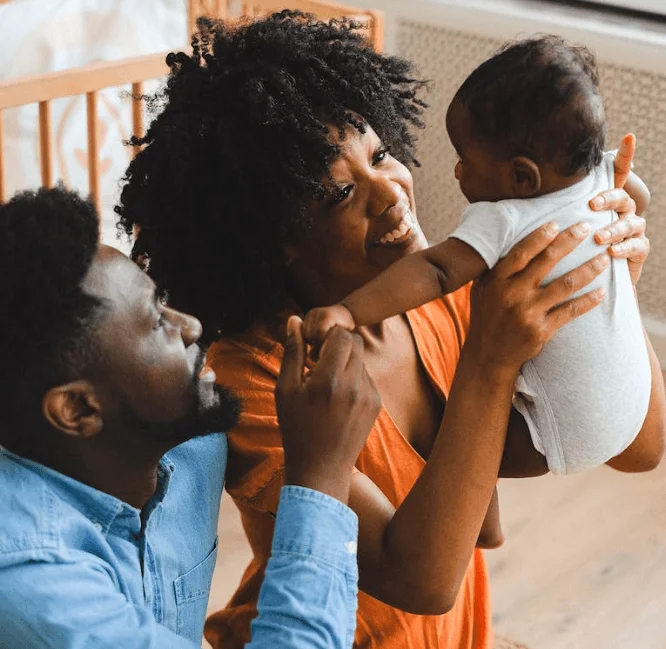 Do you want to own a house but want a smaller living space? If that's the case, purchasing a condo unit might be better than buying a traditional home.
Plus, there are benefits to owning one, too; for instance, unit owners typically take advantage of shared amenities, and the condo association is in charge of the building's maintenance.
Are you wondering if a condo is the right property purchase for you? This mini-guide will teach you everything you need to know about purchasing a condo unit and give you tips on what to look out for.
What is a Condo?
A condo is a privately owned single unit within a community of other units, typically an apartment-style building or townhome. In general, the unit owner typically owns the interior of their unit and the structural components of exterior walls.
Condo owners share common areas such as gyms, swimming pools, elevators, parking garages, and hallways. Condos can be in a shared structure like a high-rise building or multi-story building.
What to Know About Buying a Condo
Condos have rules
Condominiums don't come with the same freedom as a traditional home. Condo owners must follow the community's house rules, and you must know what these entail before purchasing a unit. For example, it's common for condos to have noise restrictions.
Condos can be more affordable than a house
Buying a condo unit is much cheaper than a three-bedroom family home in a subdivision, so owning a condo is a much better option for single homeowners who don't have enough money to purchase a house on their own.
Condos have other fees
Owning a condo is typically cheaper than owning a home; however, condos charge ongoing association fees monthly, quarterly, or yearly for the upkeep of the property and its maintenance.
What are the advantages of owning a condo?
Condos are usually located near urban centers, which are great locations for owning properties. It gives you the advantage of owning an in-town apartment.

Compared to owning a single-family home, you'll get access to amenities that you won't likely afford, like gyms, pools, sports facilities, function rooms, and clubhouses, to name a few.

Since the condo association handles those, you don't have to worry about maintenance and upkeep.

Condos are more affordable than single-family homes yet still gain value over time. This gives couples and small families just starting out a chance to own property since monthly mortgage payments are more affordable.

You'll have greater security when living in a condo. Aside from security people, condos typically have an additional locked entrance.
Ready to Take the Next Step?
We know that purchasing a condo is a significant financial investment, so doing your homework is crucial. Our team of mortgage specialists will help you secure the best loans available and guide you throughout the mortgage application process. If you're ready to take the next step, give us a call today.